CASC is a mid-sized consulting firm with a corporate culture that promotes a workplace that is energetic and uplifting, and brings forth dedicated and inspired professionals while maintaining the highest professional ethics and values. Our team enjoys a casual, professional environment; rewarding challenges; and endless opportunities to build a career.
Just see for yourself!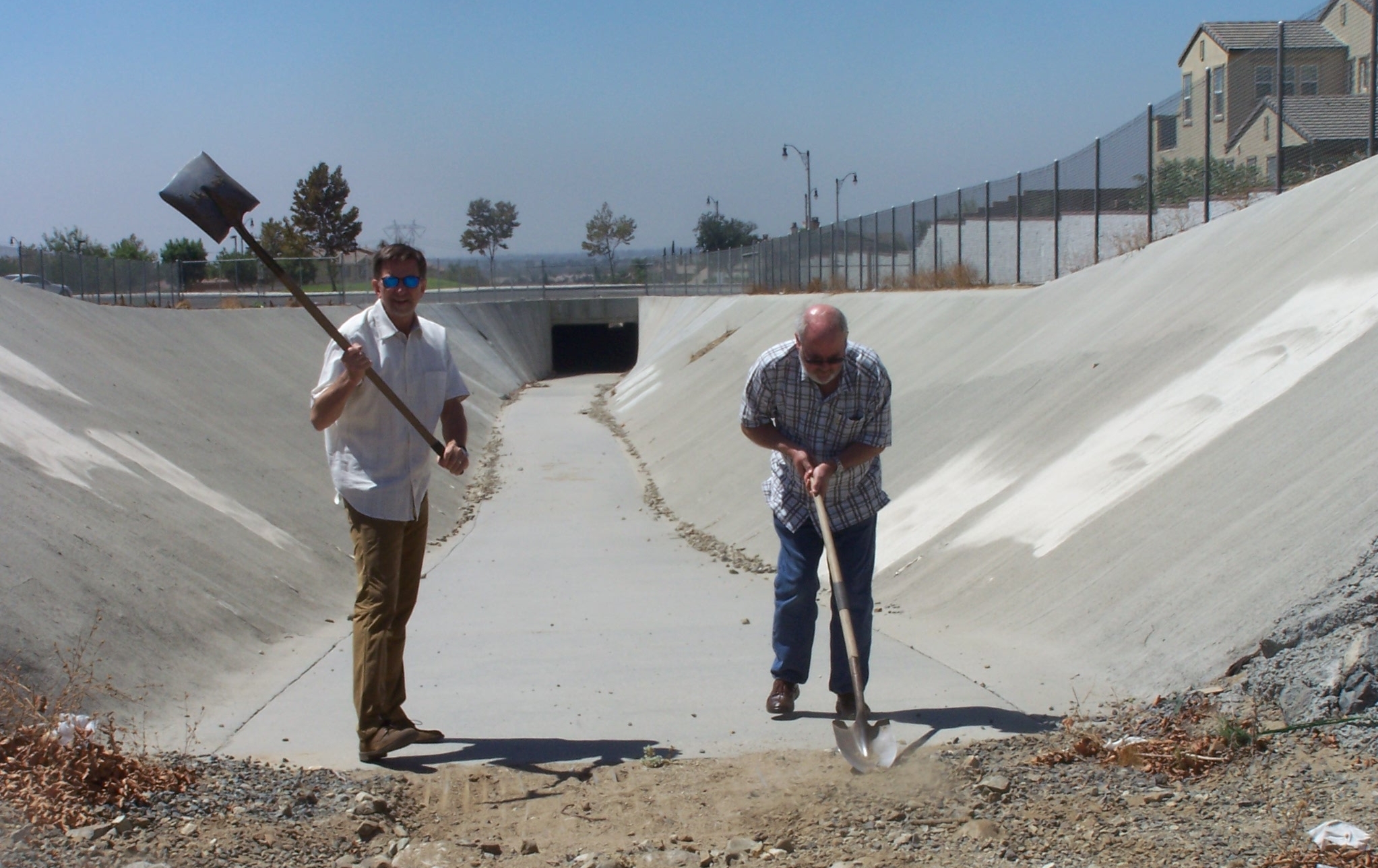 All work and no play......
...Phew! That was a close one!
She's the light at the end of our tunnel!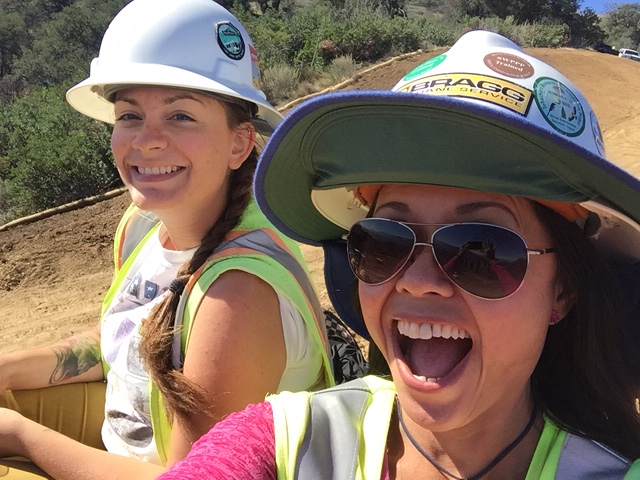 Not even the heat can melt these smiles.
Taking casual Friday to a whole new level.
If you do not turn in your receipts, we will find you!
Make sure you answer in the form of a question!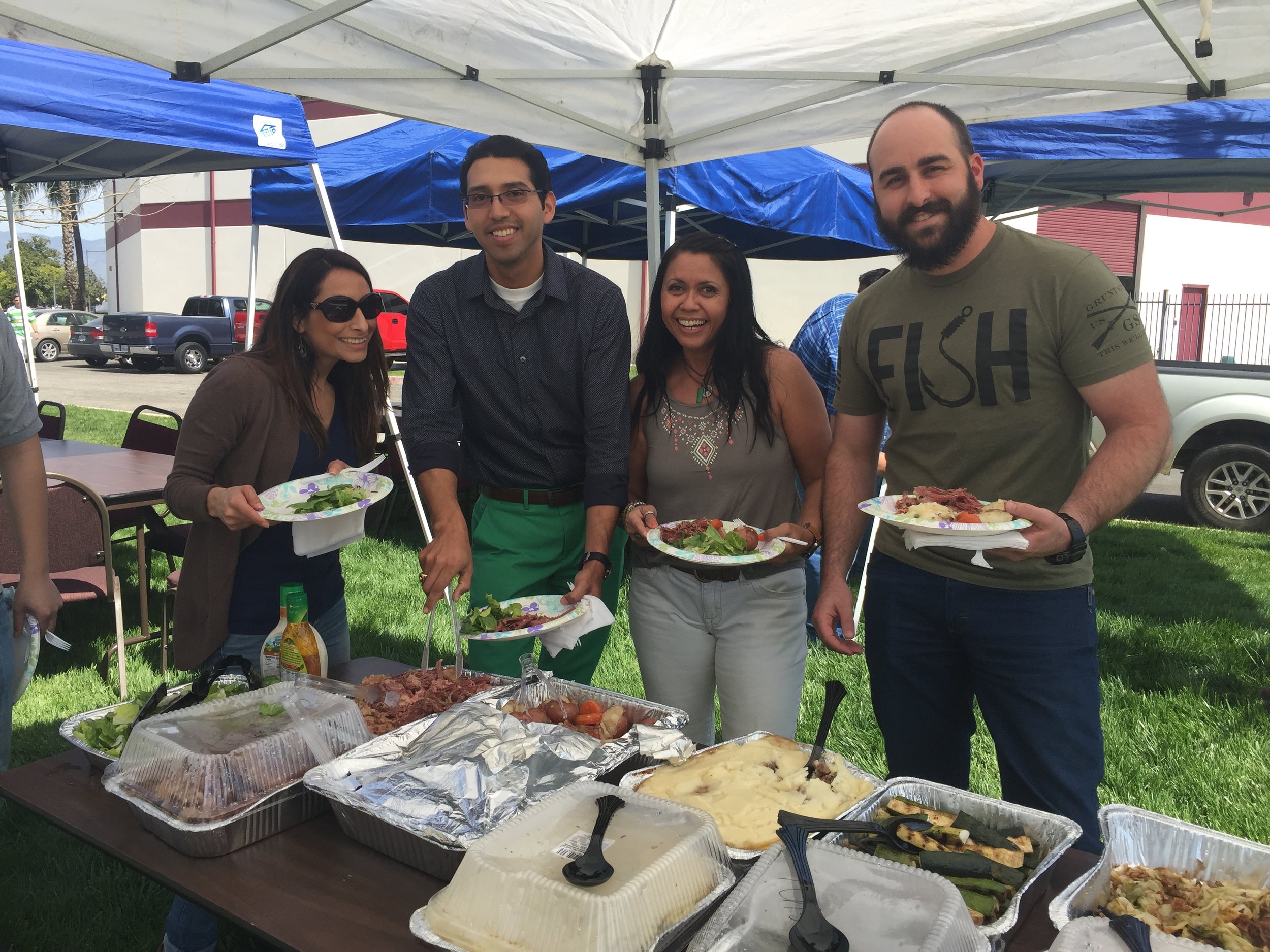 These leprechauns found the pot of gold at the end of the rainbow.
Our annual egg drop competition was eggscellent!
They scrambled the competition!
Checking out the dark side of the moon.
Our future's so bright we gotta wear shades!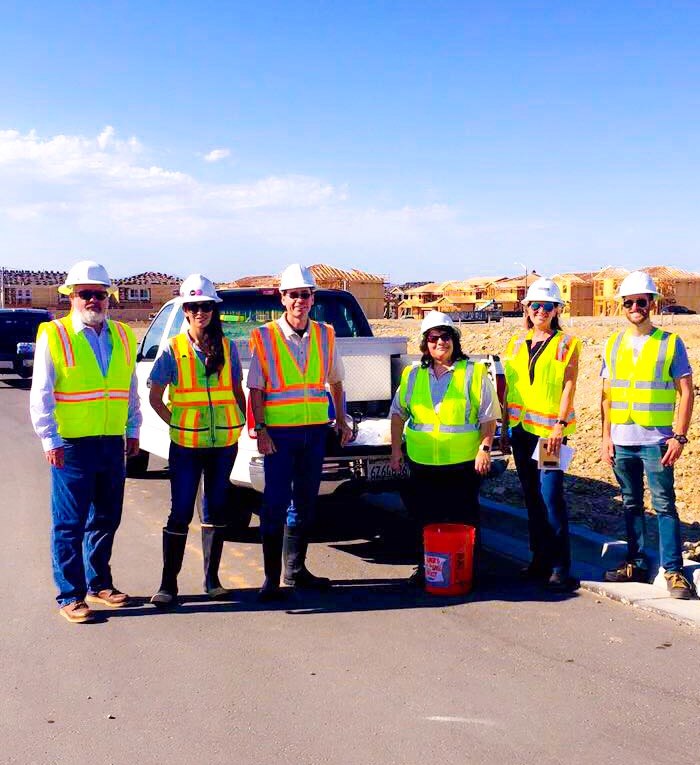 Safety first, that's how we roll!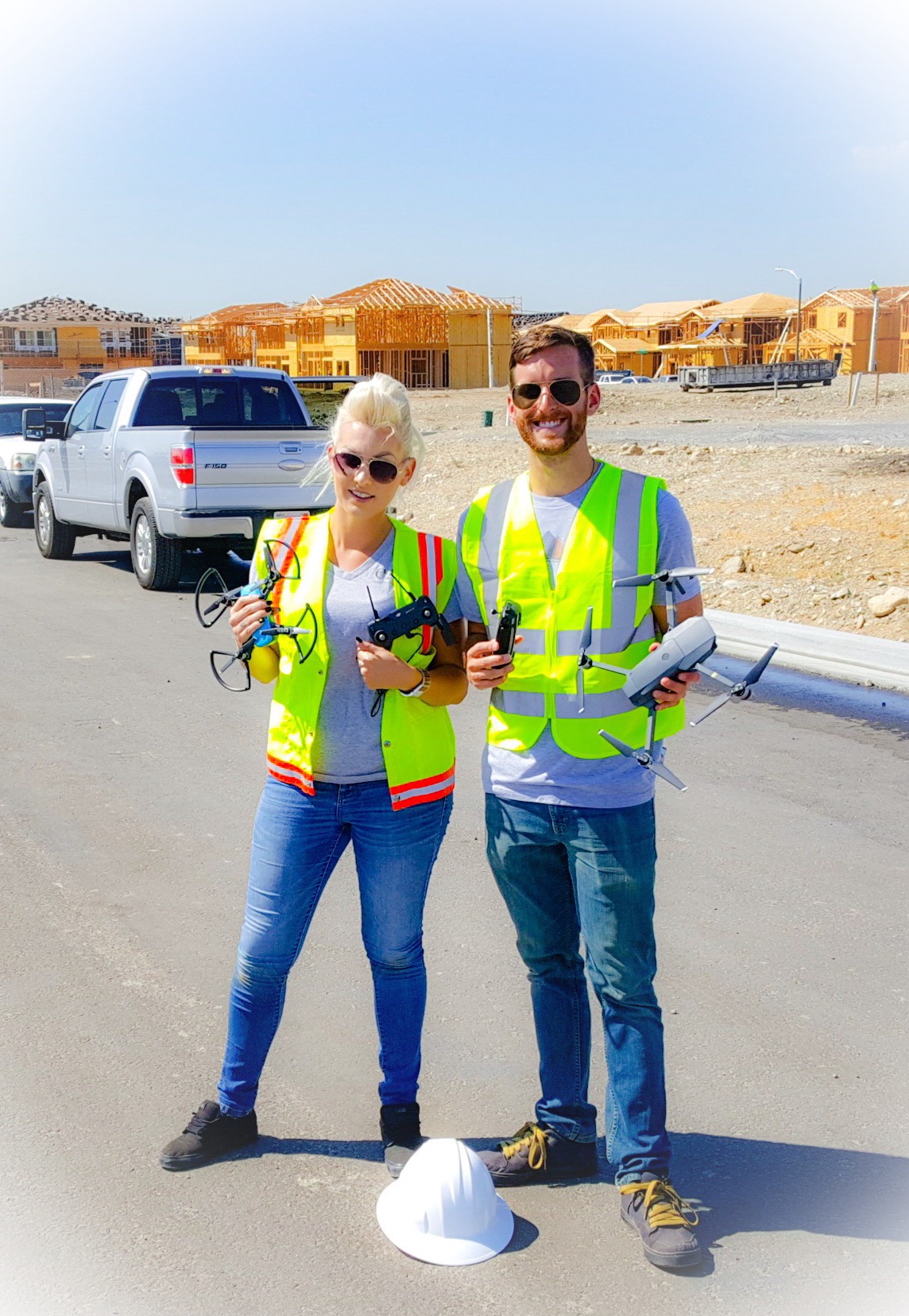 Birds flying high, but we fly higher!
Where else can you work this close to the beach?
We even engineer the best burgers.
Be advised, if you accidently wear matching outfits, you will be photographed!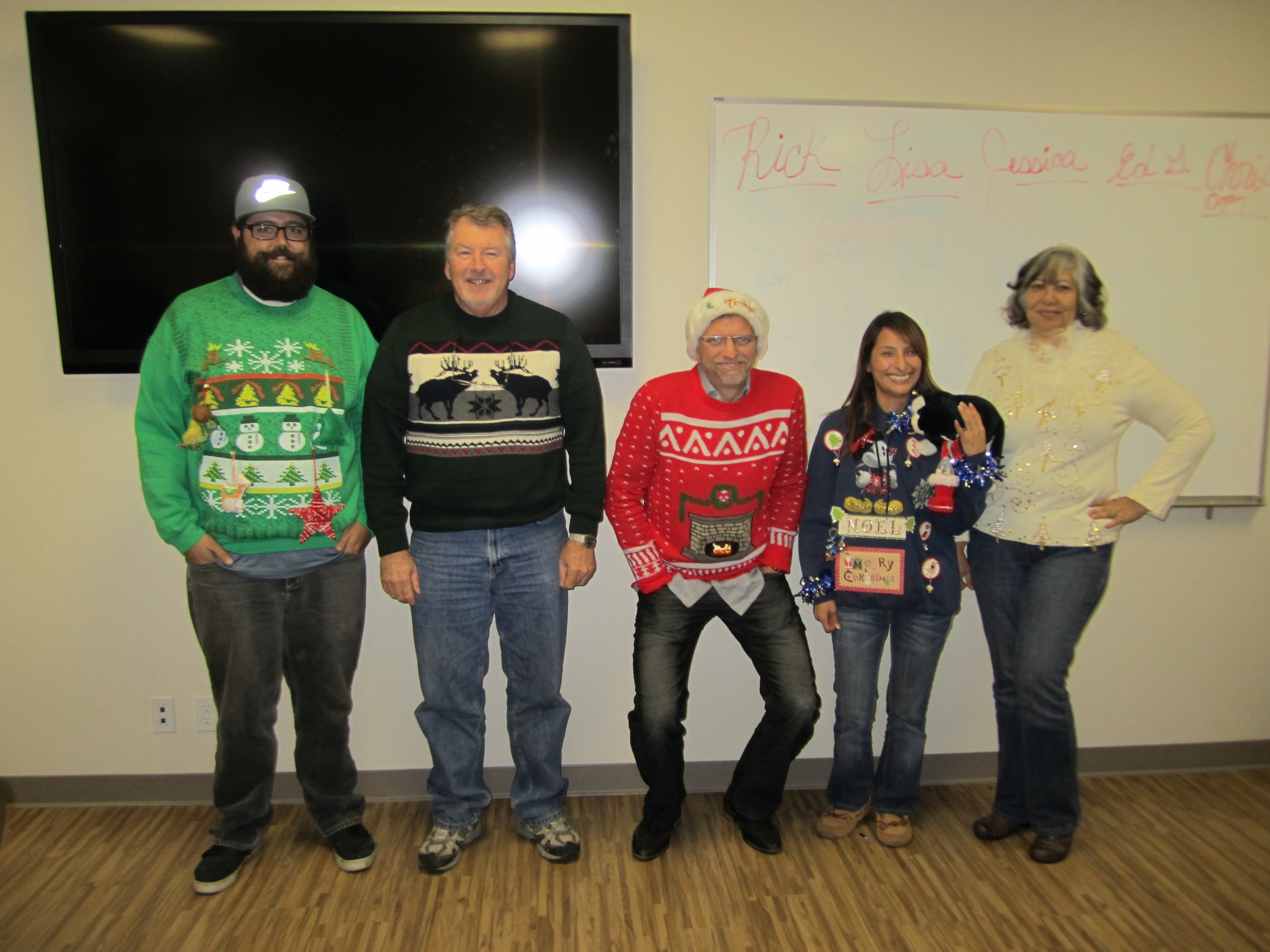 Wearing our finest holiday attire...
Our annual holiday party.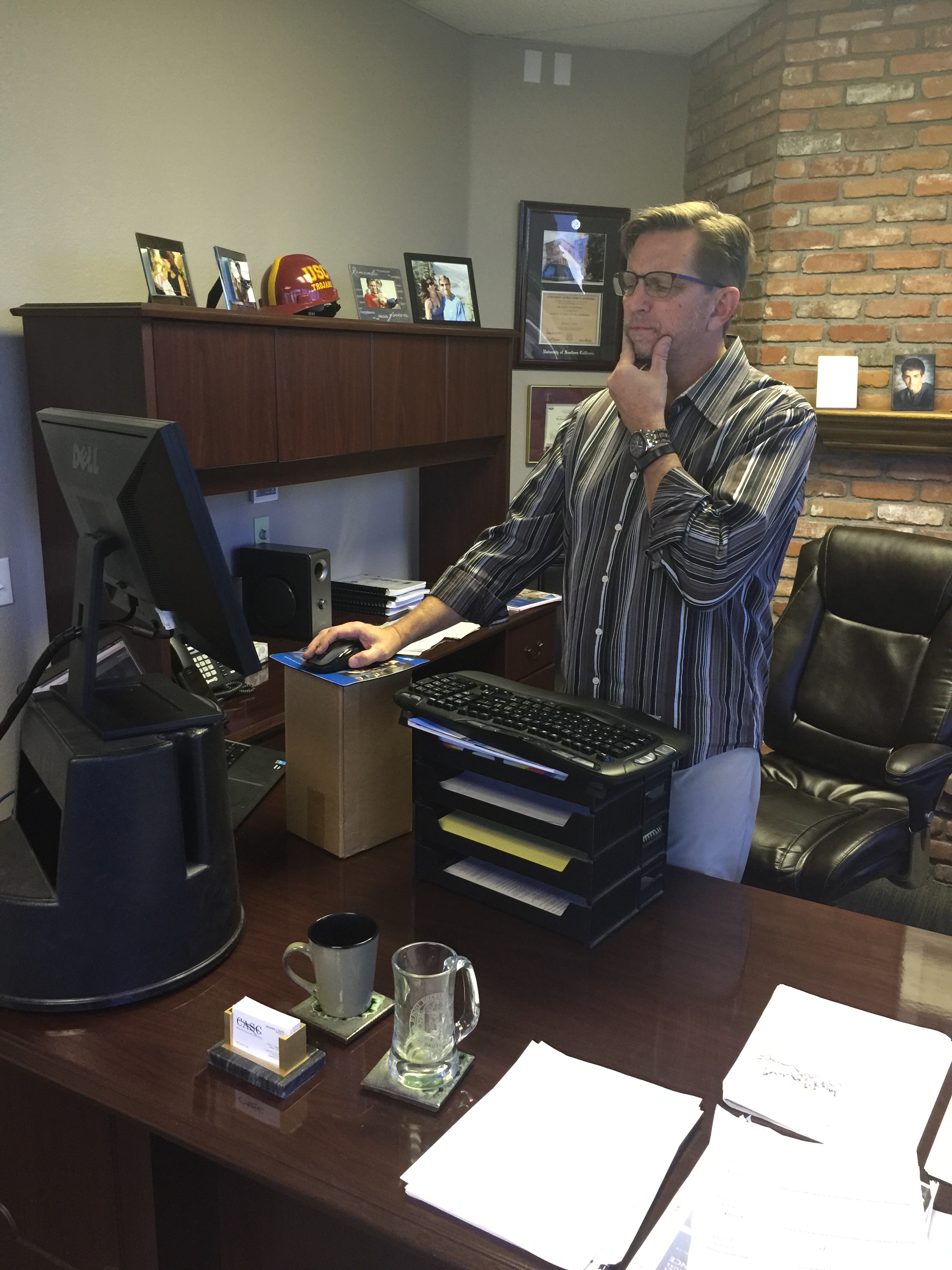 The secret to our success starts with the highest quality technology in the industry.
We've surveyed the competition, and they can't compete!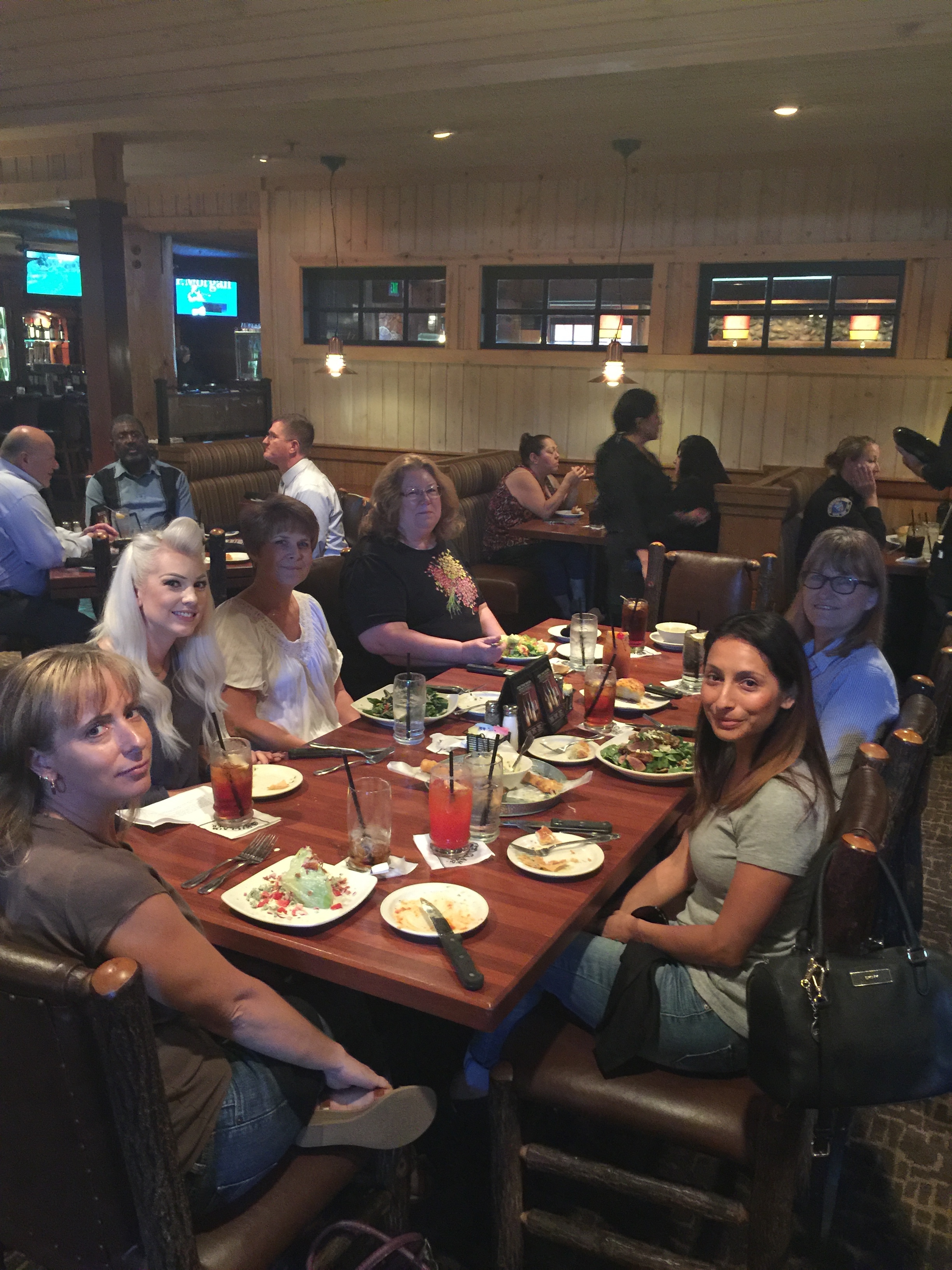 Sometimes they even let us out of the office!
Oh the places you'll go.... Water sampling that is....
We'll make you feel right at home!
CASC is always on the hunt for talented interns.
CASC has all of your bases, and basins covered!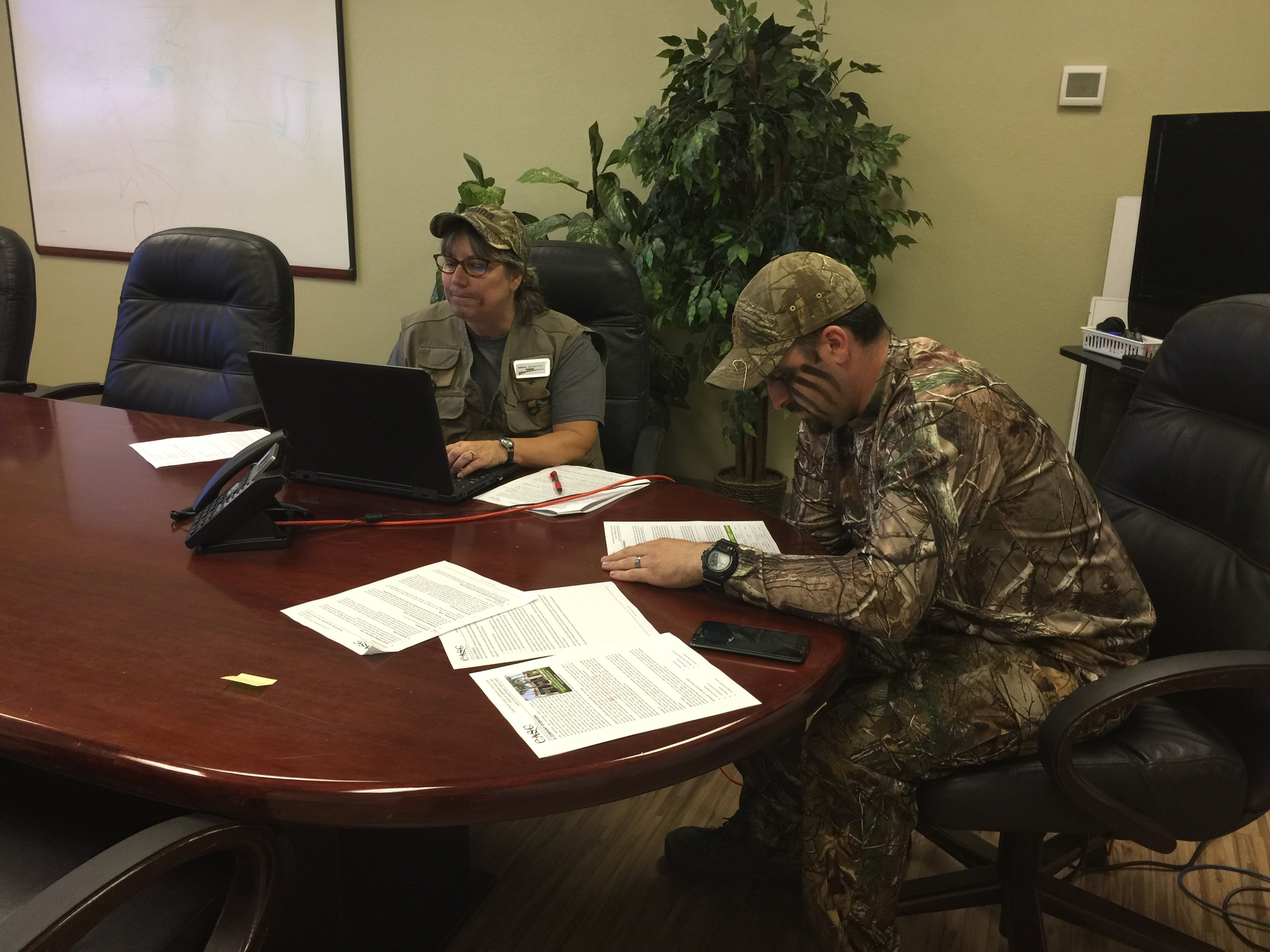 Who says meetings have to be boring?
With CASC, the sky's the limit!
We even get treats when we've been good!
Our team can brighten up any job site!
Only CASC offers the best parking in Southern California!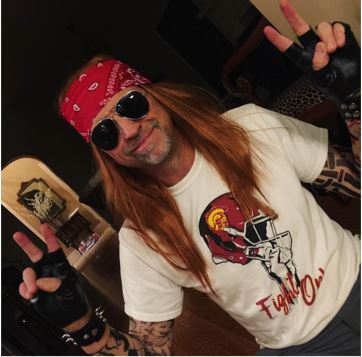 Even our President rocks!