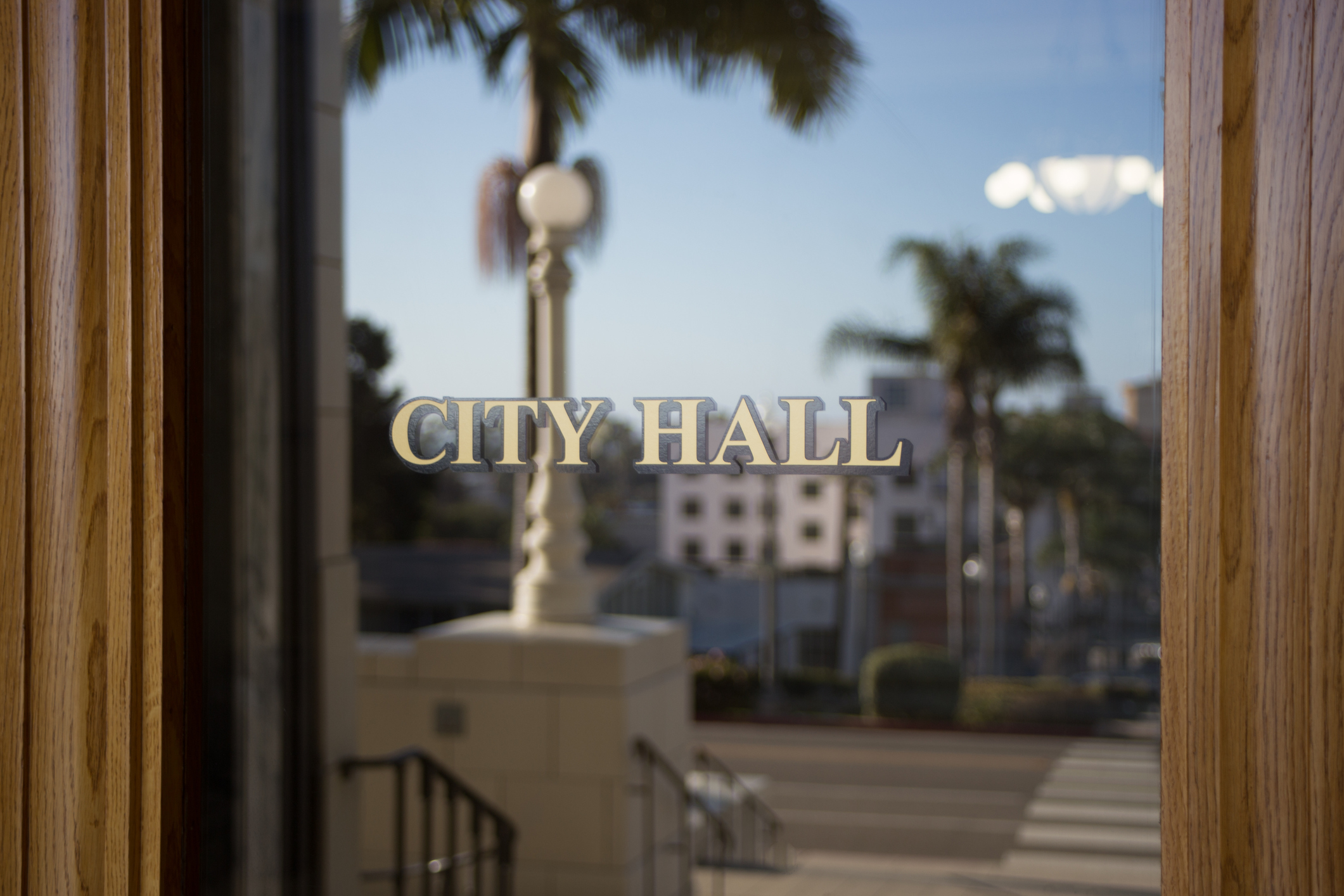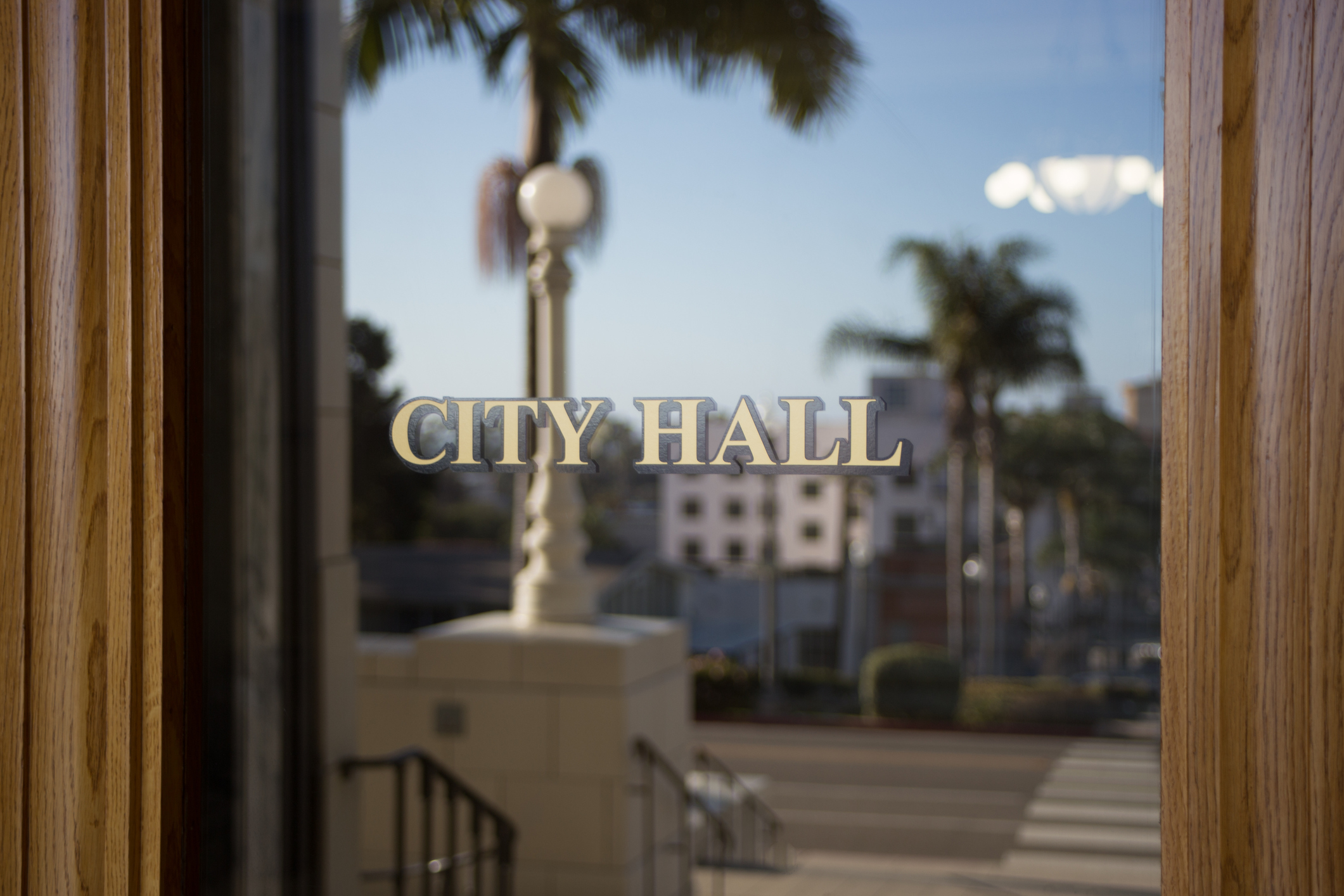 GOVERNMENT
CASC provides a broad spectrum of consulting services to the government sector including Federal, State and local agency programs. We have serviced over 70 government agencies throughout California and beyond. Our municipal services include Land Use and Environmental Compliance Support, Hydrology/Hydraulics/Storm Drain Design, Transportation, Municipal Utilities, Surface Water Quality/NPDES MS4 Program Compliance, Survey and Mapping, Plan Checking and Construction Management.
INDUSTRIAL/COMMERCIAL
CASC works with developers of commercial and industrial facilities including large-box warehouses, retail and light industrial complexes, and religious institutes providing Land Use Planning and Environmental Compliance support, Hydrology/Hydraulics/Storm Drain Design, Site Design, Roadway and Utility Plans, NPDES Compliance, Survey and Mapping, Landscape Architecture, and Construction Support.
INSTITUTIONAL/CIVIC
CASC's institutional clients include California's largest university (UCLA), the nation's second largest school district (LAUSD), and numerous smaller school districts, universities, and community college districts throughout California.
RENEWABLE ENERGY
Celebrating over 25 years of excellence, CASC has become an energy sector favorite for entitlement support, land use planning, surveying and mapping, civil engineering, and site development services. Our diverse team of engineers, planners, development managers, and environmental specialists possess extensive experience on a multitude of projects including solar, wind, geothermal, and energy storage projects. From Planning to Engineering to Construction Management, CASC assists with even the most complex project issues to help bring your project on-line quickly and efficiently.
RESIDENTIAL
From a 4,000 acres Master Planned Community to a four lot subdivision, CASC works closely with our clients to identify opportunities and constraints at early stages, capitalize on our reputation with agencies/regulators, and deliver exceptional quality and service. Our Building Industry clients include the nation's largest and most prominent publicly traded and privately held entities as well as smaller community based builders.
UTILITIES
From California's largest privately-held utility company, Southern California Edison (SCE), to small local water districts, CASC provides civil and environmental engineering, surveying and mapping, and construction management services. We have supported the development of hundreds of miles of overhead electrical transmission lines, underground sewer and water lines, substations, and appurtenant facilities.